System of fully customizable and demountable beds using the same chassis supplemented with different headboards, fabric or leather covers, side tables, LED lights with sensors and other accessories.


Sistema de camas totalmente personalizable y desmontable que usa el mismo chasis complementado con distintas cabeceras, fundas de tela o cuero, luces LED con sensores, mesas de luz y otros accesorios.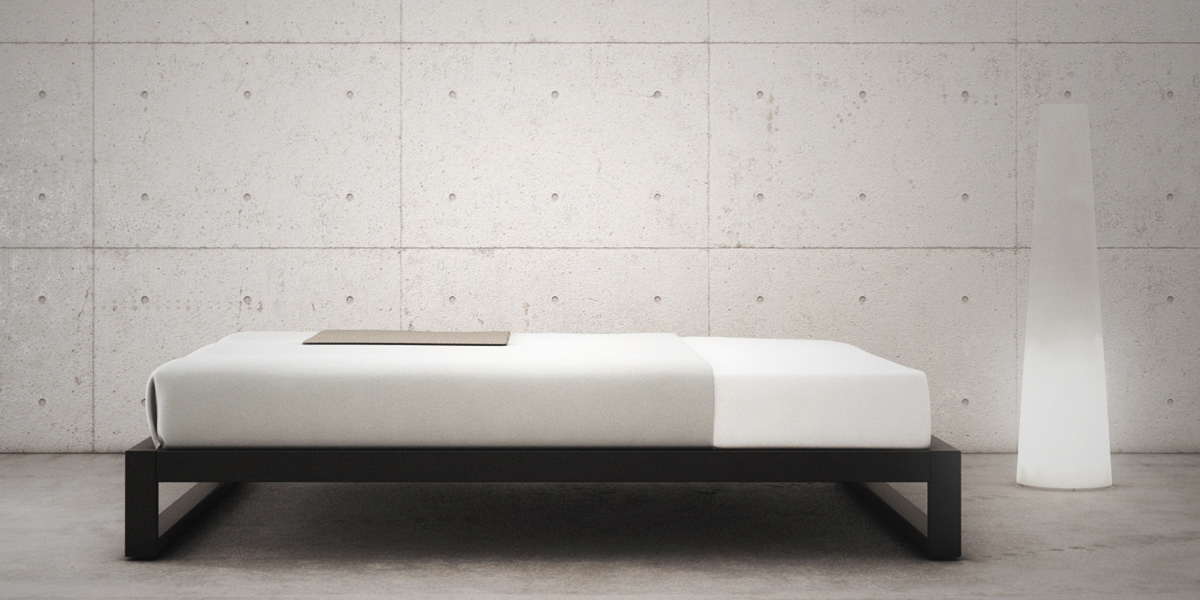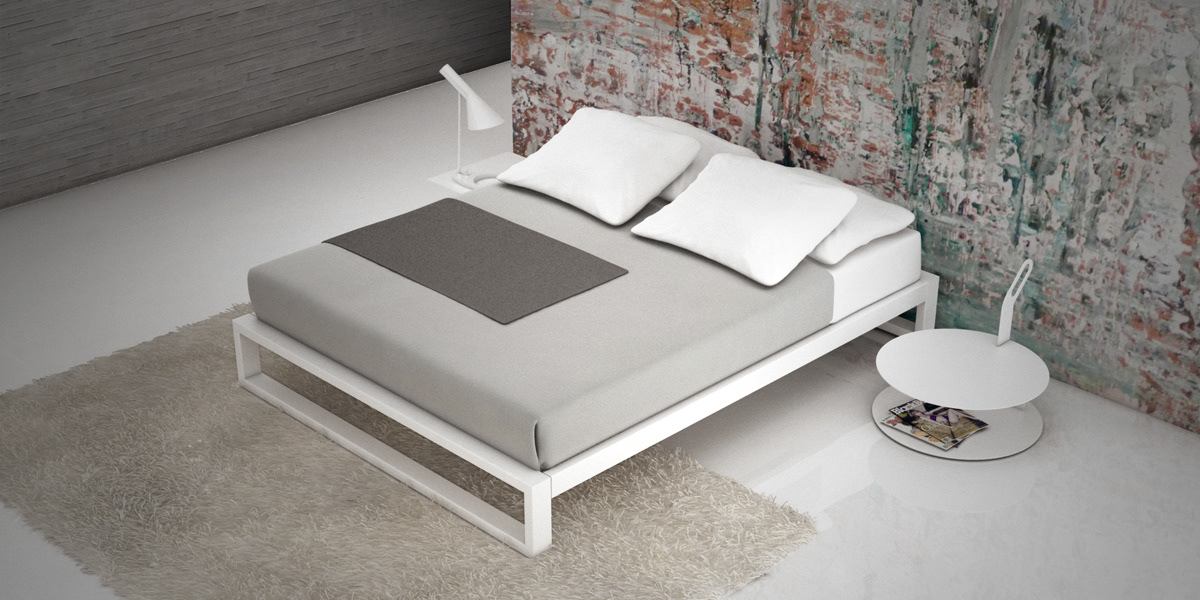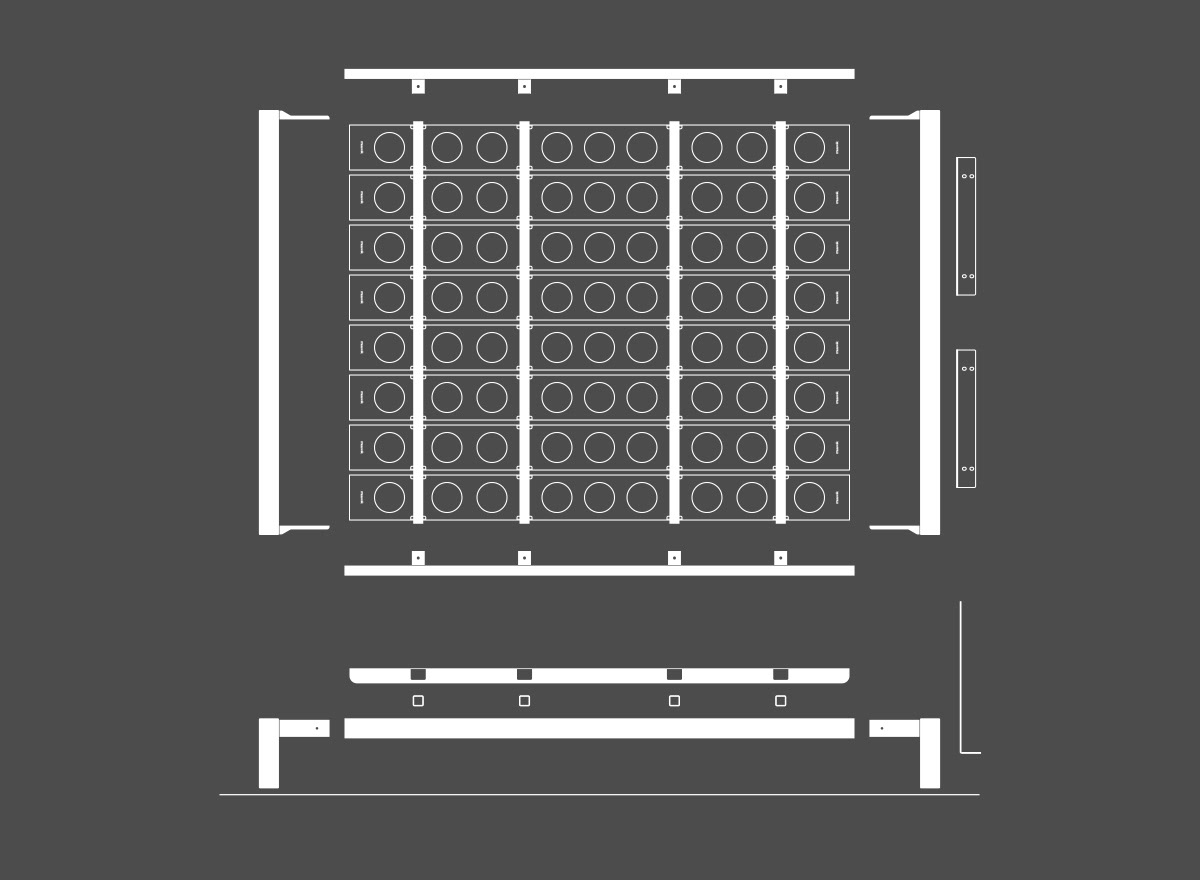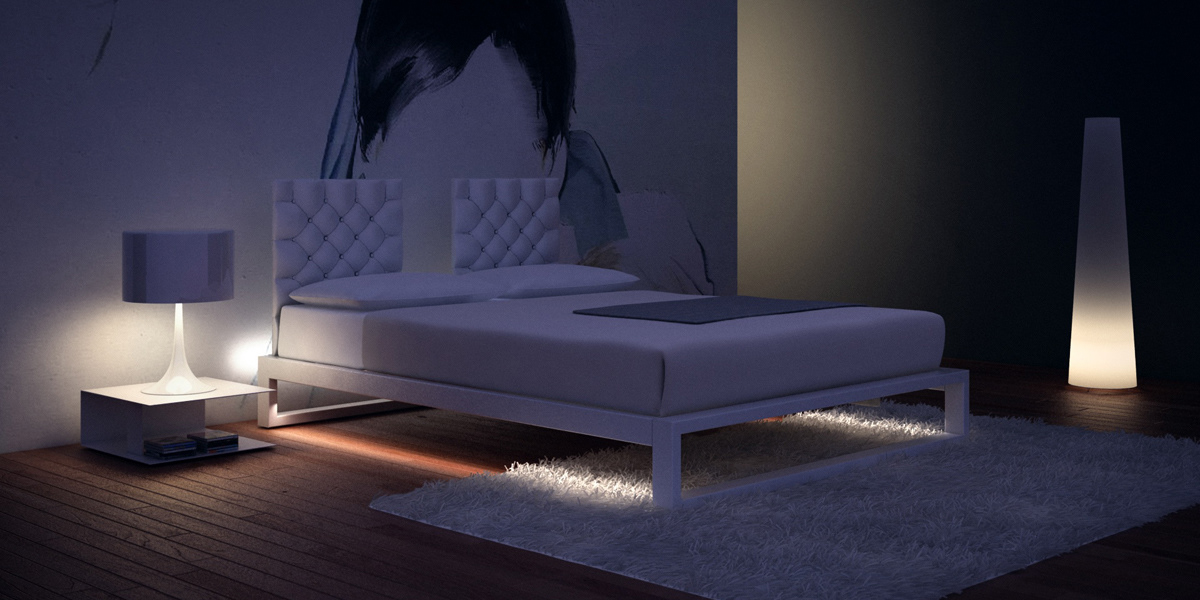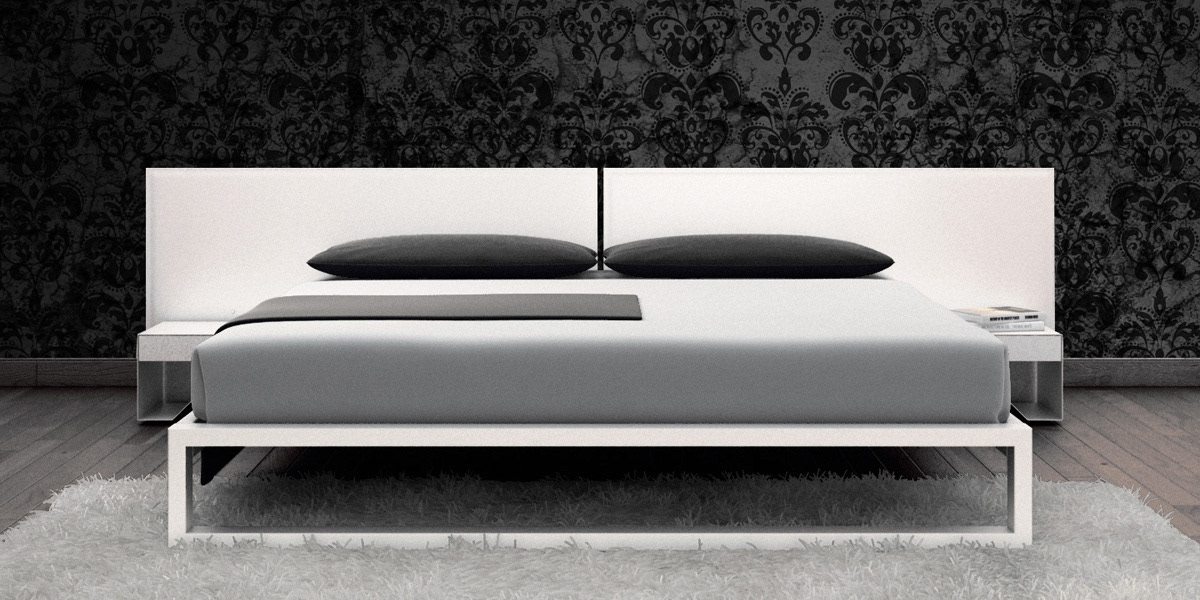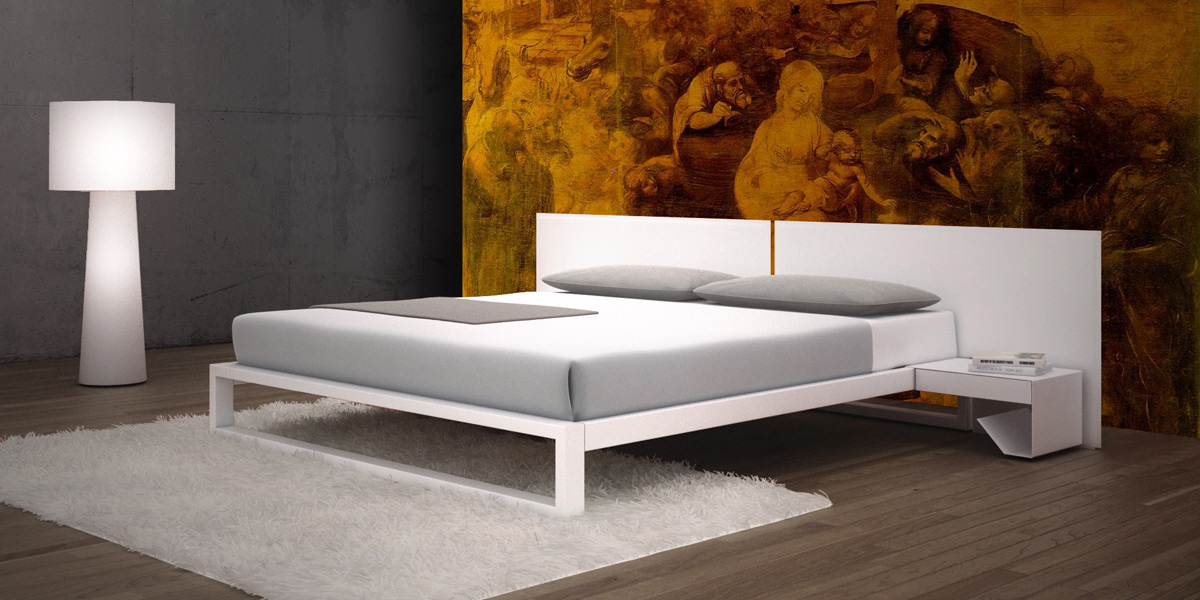 You may also like... : También puede interesarle...